News
Gigs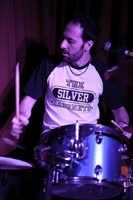 Biography
The Silver Bayonets are a London-based indie-rock band formed in 2012. Kabir plays guitar, Ross is on bass and Enzo plays the drums. Kabir sings the lead vocal, with the others providing harmonies.
Their songs are driven by fuzzy guitars and vocal harmonies, creating loud, addictive guitar pop that contains influences from the likes of Hüsker Dü, Nirvana, Teenage Fanclub, Mega City Four and Manic Street Preachers.
Since the start, the band have been regulars on London's club circuit, with a steady stream of new songs to keep their live sets fresh. Their first single, "Schemes", came out in April 2015, followed a month later by their debut album, "The Pain Inside Your Head", which was supported by a series of live dates. Videos were made for the album track "Constant" and their second single, "Low", released in August 2016.
The hooks that pervade all their songs saw them gain a significant amount of independent radio coverage across the UK. The singles and album also received enthusiastic reviews in the alternative music press.
In 2017, the band started work on their second full-length album, recording by themselves as time and money allowed, and bringing in producer Dave Draper (Wildhearts, Kerbdog) at the mixing and mastering stages. The album saw The Silver Bayonets' sound expand to include a wider number of instruments and noises as the songs grew in depth and complexity, without losing the power-pop hooks and energy of their first album and live gigs. The album is expected to drop in Spring 2018.
All titles are released on the Header Records label through all major digital stores.
Songs
Of course, it's all about the songs, so here are some of ours:
Pictures
All photos by Marianne Harris Photography, except 3, 4, 5, 14, 15 Magic Photography.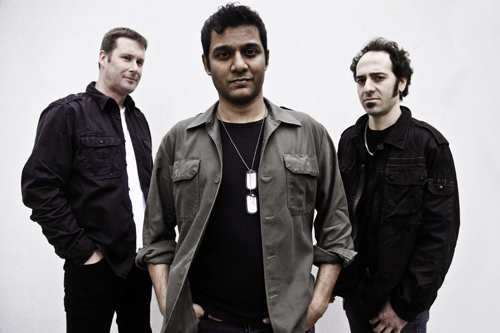 Image 1 of 15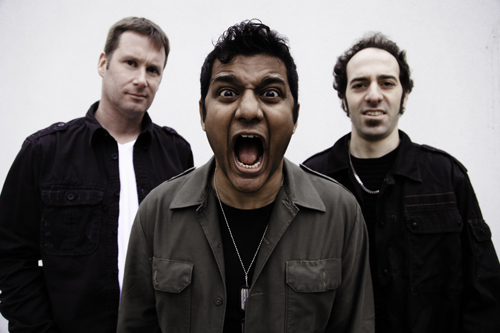 Image 2 of 15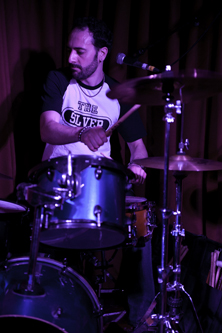 Image 3 of 15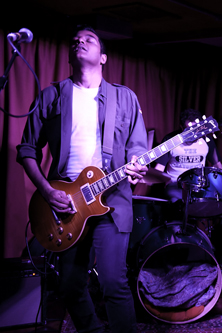 Image 4 of 15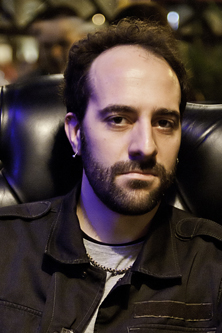 Image 5 of 15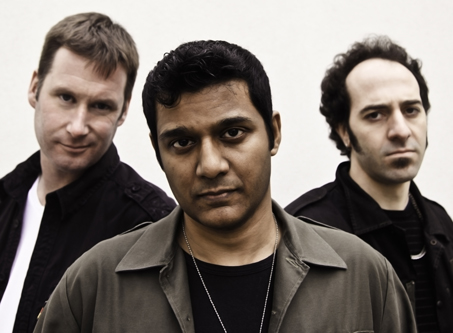 Image 6 of 15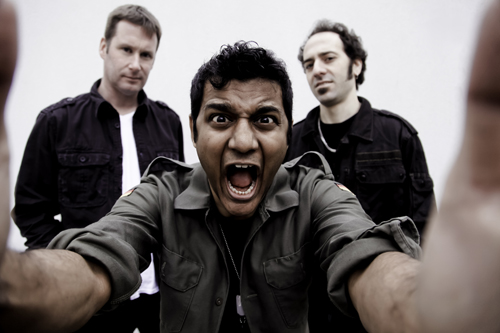 Image 7 of 15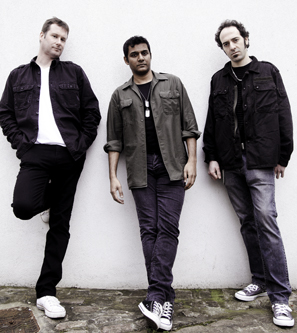 Image 8 of 15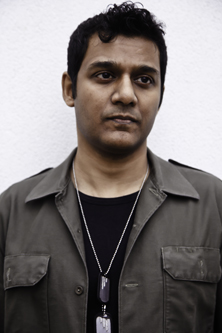 Image 9 of 15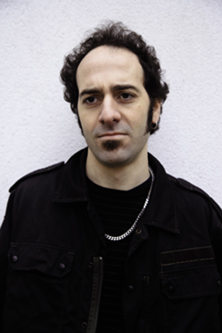 Image 10 of 15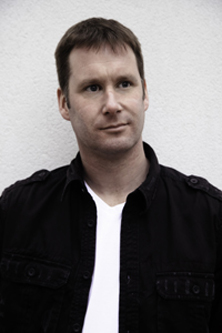 Image 11 of 15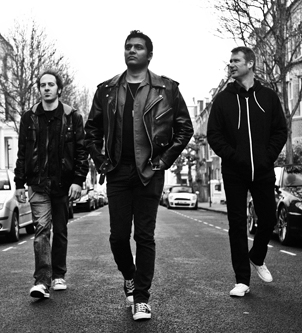 Image 12 of 15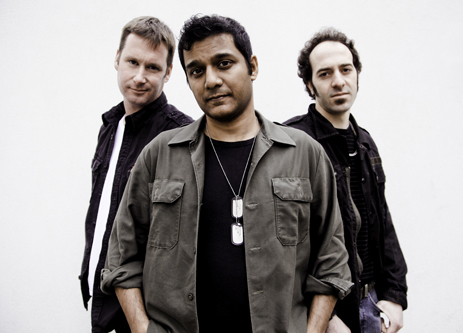 Image 13 of 15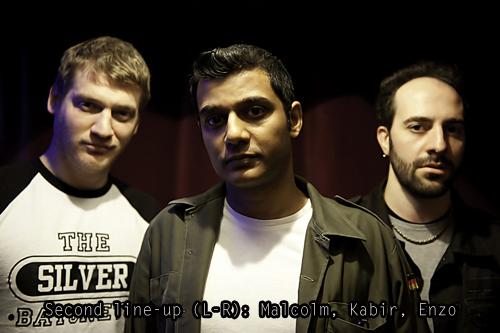 Image 14 of 15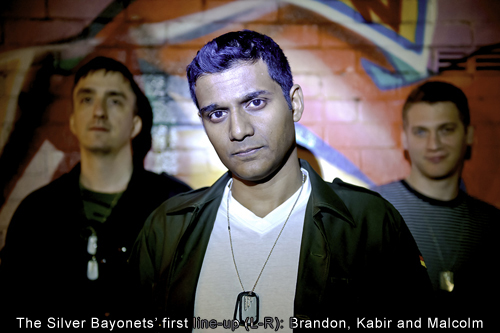 Image 15 of 15
Merch
Check out all our merch at our Bandcamp shop
Press
"Passionate, emotive stadium-sized chunks of power pop. A great band waiting to happen and worth checking out." - Über Röck
"Destined for big things. A reminder that the UK was brilliant at churning out great, young, rock bands full of spirit, energy and, most importantly, great songs." - Soul of a Clown
"A power packed container of energy just waiting to explode." - Rock Regeneration
"Bloomin' marvellous... (Schemes) is a great track!!" - Ben & Trev, Croydon Radio
"Fantastic melodic pop rock!" - Matty James, Pirate Heart Records
If you came across this page looking for bands or music to review, please download the band's electronic press kit. If you're a live reviewer, let us know which gig you'll be at and we'll organise free entry for you (and a photographer if needed).
Video
We've collected some of videos on our YouTube channel. Don't forget to subscribe, and if you have any clips of the band, let us know and we'll post them up here!
Blog