News
Gigs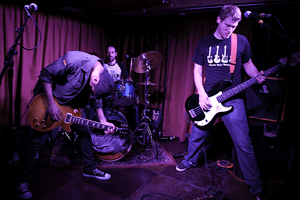 Biography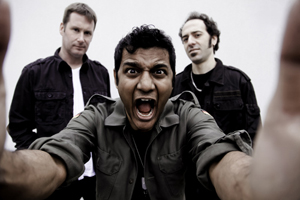 The Silver Bayonets are a new band from London. We love the mix of distorted guitars and vocal harmonies of Sugar, Teenage Fanclub and Dinosaur Jr and the electronic rush of DJ Fresh and Pendulum. Most of all, we love the pop melodies in all of those groups. We want to put all of that good stuff together in this band.
Having got together a set of songs we like, we think we have something to share, that someone else will love. We're not trying to be worthy or claiming to be great, that's a waste of time: those who don't like us won't believe it and those that do like us won't need it. Also, we haven't been around for very long, so can't get ahead of ourselves!
We're so new, in fact, you might be the only person outside of the band that's even heard of us. And since you're reading this, that makes you a super-trendy star-maker. Take a listen to the demos and tell all your friends how you discovered us...
Songs
Of course, it's all about the songs, so here are some of ours:
Pictures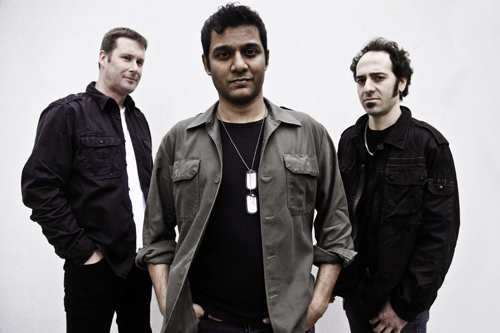 Image 1 of 15
Image 2 of 15
Image 3 of 15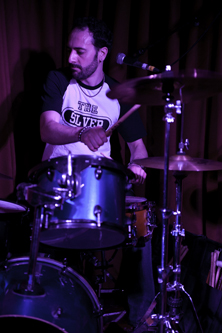 Image 4 of 15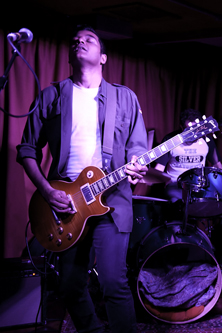 Image 5 of 15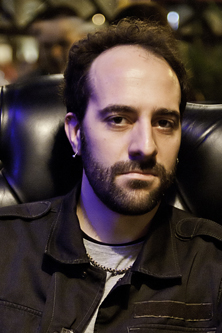 Image 6 of 15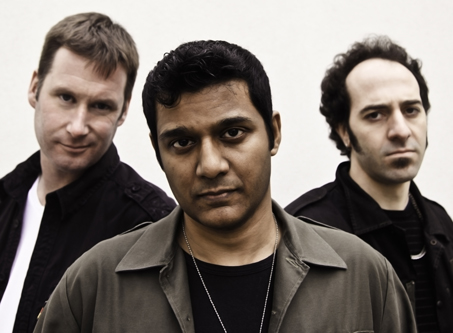 Image 7 of 15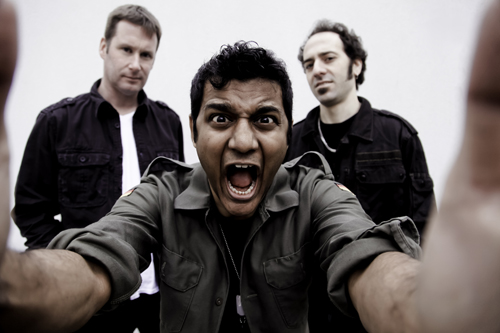 Image 8 of 15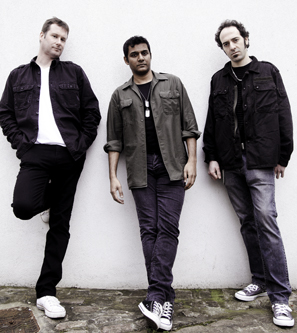 Image 9 of 15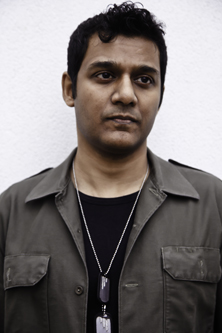 Image 10 of 15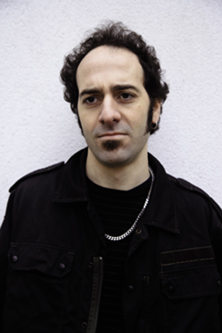 Image 11 of 15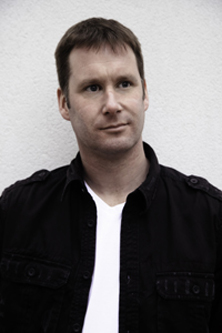 Image 12 of 15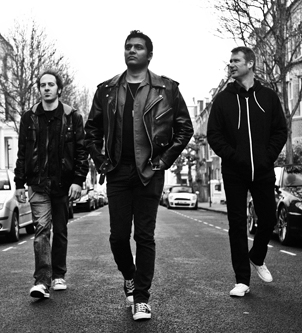 Image 13 of 15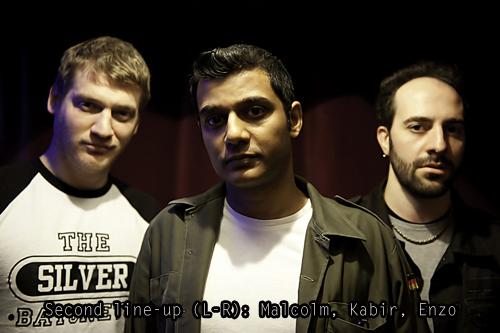 Image 14 of 15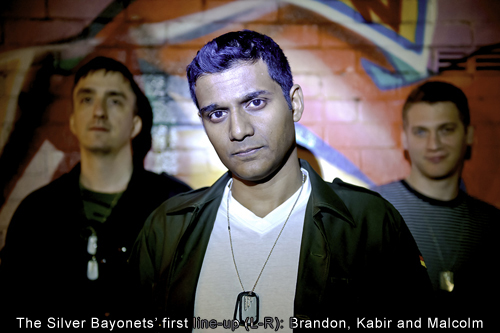 Image 15 of 15
Merch
We'd love to be one of those few bands that breaks even, and if you can help us do that by getting hold of our lovely merch, then let's do it! As we add CDs, T-shirts and other merch up here, we'll also put "Buy" icons that'll links to PayPal. When buying downloads online, you'll be sent a link with a user id and password via email - so check your spam/junk folder just in case our email ends up there!
Press
"Anthemic rock, big sound, a little grungy in places. Along the lines of Feeder. Lorra Manics in here too, impassioned singing, fizzy Bob Mould/Buzzcocks guitars." - Bugbear Promotions
If you came across this page looking for bands to review, please drop us a line and we'll send you some music via links or on a CD. If you're a live reviewer, let us know which gig you'll be at and we'll organise free entry for you (and a photographer if needed).
Video
As we build up our YouTube channel, clips will appear in this section. If you have any clips of the band, let us know and we'll post them up here!