Inside the Jar 2020 b/w Fix Me Now - Free Music Download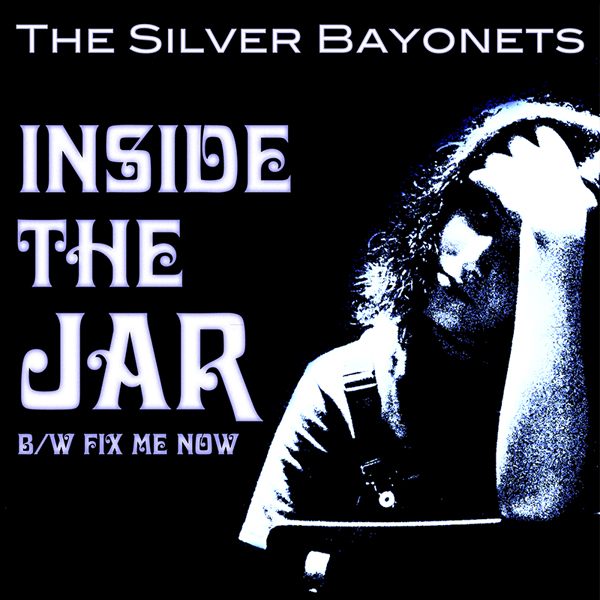 2020 was overall a horrible year for almost everyone. Trying to make the best of things, we were able to release the opening tracks from our new album, Unfolding, (the rest to come in 2021) and make videos for them.
Since Gen joined in January, we recorded a cover in summer and also wanted to try one of our own songs. So we re-recorded Inside the Jar with Gen's additional vocals and acoustic guitar and backed that with a cover of Fix Me Now by Garbage.
Both of these recordings are completely free downloads and bundled in a ZIP file.
Thank you for supporting new music, especially when there fewer ways to do it at the moment!